STILLWATER TACTICAL CHALLENGE 2016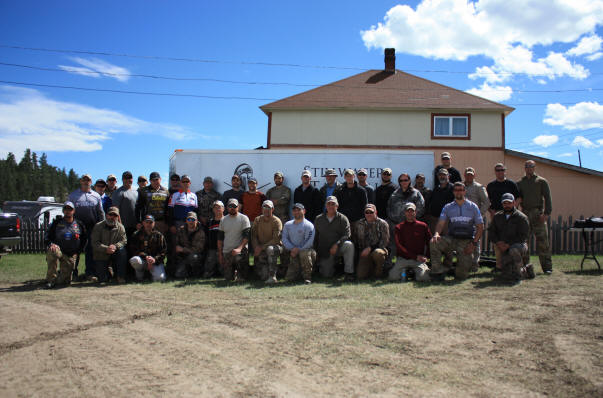 Here are the Final Scores for the 2016 Challenge!

OVERALL TEAM SCORES FINAL SCORE

A Special Thanks to all of our Sponsors who made this year Possible!



Firstshot Targets





Scheels Billings, Mt





Cabela's





PROOF Research





DEFIANCE Machine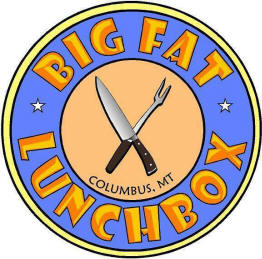 Big Fat Lunchbox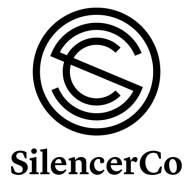 Silencerco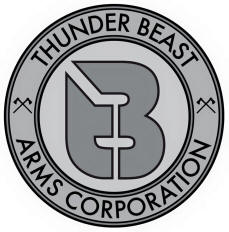 Thunder Beast Arms Corporation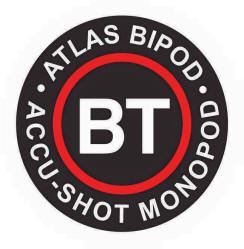 B&T Industries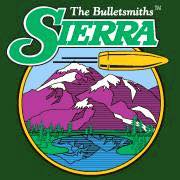 Sierra Bullets "The Bulletsmiths"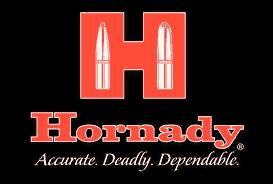 Hornady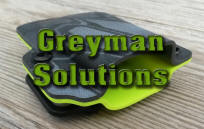 Greyman Solutions





Shilen Rifles, Inc.




Beartooth Cash & Gun in Billings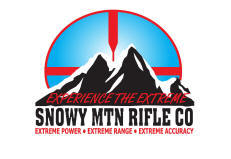 Snowy Mountain Rifles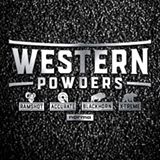 Western Powders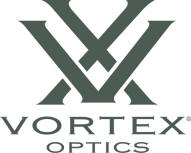 Vortex Optics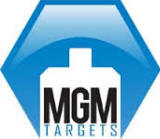 MGM Targets





MTN OPS





Yellowstone Polaris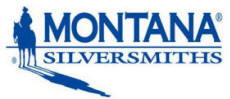 Montana Silversmiths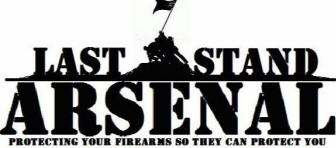 Last Stand Aresnal out of Livingston, MT