Contact Us: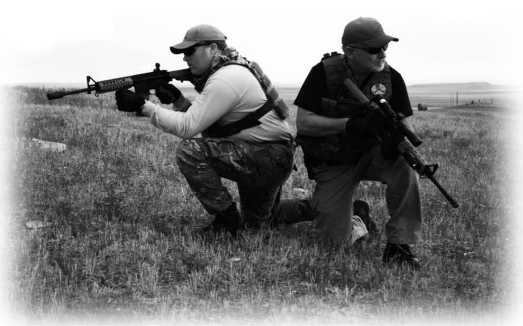 You can contact us by E-mail at:
training@stillwatertactical.com
or by Phone/TXT: (406) 530-9GUN (9486)
We have a Privately Owned Range Located Near Molt Montana, 20 minutes Northwest of
Billings. We also have the availability to travel to your local range and provide our courses in Montana, Idaho, Wyoming, North and South Dakota and Minnesota.
To Schedule a course Please Contact us.